about
Aahana Miller recently graduated with Honors from Rhode Island School of Design with a BFA in Interior Architecture.
At RISD, she participated in a study abroad program to Kyoto Seika University in Kyoto, Japan for four months, where her study of architecture was integrated with a practical housing-rehabilitation project for Tsunami victims.
She also visited Costa Rica where she conceptualized, designed and built a prototype for a sustainable classroom for rural schools.
She completed designing and building furniture for a homeless shelter in Woonsocket, Rhode Island where she developed a system that focuses on the production of architectural effects through the design and fabrication of storage solutions.
She currently works for an architecture firm ABM Architects, Mumbai, India as an Interior Architect.
(She also does some freelance work in graphic design: posters, logos and websites.)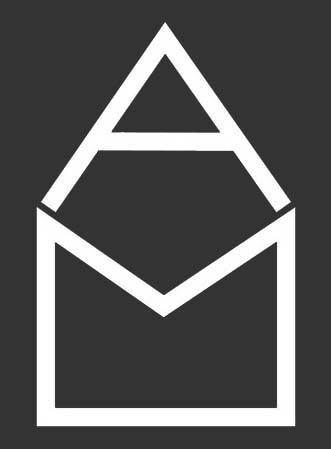 contact
Mailing Address:
132, Miami,
70a, B. D. Road,
Mumbai 400026,
India
email:
aahanamiller@gmail.com
amiller01@risd.edu