about
Aahana Miller is currently a senior at the Rhode Island School of Design studying Interior Architecture.
She recently participated in a study abroad program to Kyoto Seika University in Kyoto, Japan for four months, where her study of architecture was integrated with a practical housing-rehabilitation project for Tsunami victims.
She also visited Costa Rica where she conceptualized, designed and built a prototype for a sustainable classroom for rural schools.
She recently completed designing and building furniture for a homeless shelter in Woonsocket, Rhode Island where she developed a system that focuses on the production of architectural effects through the design and fabrication of storage solutions.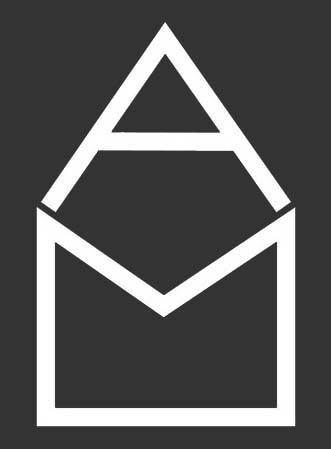 contact
Mailing Address:
RISD, Two College Street,
Box Number 1157,
Providence, RI, 02903,
USA
Home Address:
132, Miami,
70a, B. D. Road,
Mumbai 400026,
India